Microsoft today announces the new Xbox One without Kinect will be hit the market next mouth, selling at $399, cheaper than the original version with $100 less. And it also said that some online entertainment applications like HBO Go, Netflix and MLB.TV will no longer require a paid, which means that users can free download those apps without paying a penny.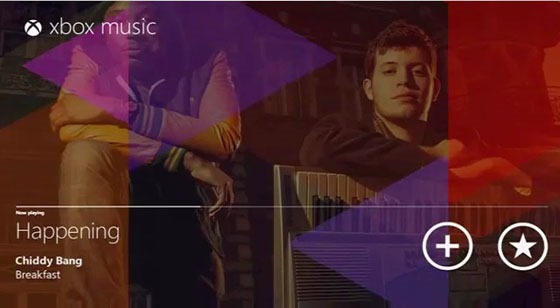 One of the reason that why Microsoft launches the cheaper Xbox One version is to compete with the Sony's PlayStation 4 which also sells at $399, the new version owns the same price with PlayStation 4, so Sony will lose its advantages in price, and if users buy the Xbox One at $399, he or she can buy the Kinect at will.
In the past, applications like Netflix open its subscriptions only to the $60/year Xbox Live Gold VIP, however, the business now is seriously impacted by the products like Apple TV which allows users to use Netflix without paying, under the circumstances, Microsoft decided to offer free download and subscription of its multimedia applications and the Xbox Live Gold members can still receive an additional discount on game downloading.