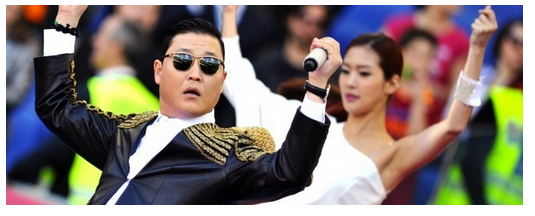 According to Reuters, Microsoft last night sued to the United States Manhattan federal court accused Samsung patent in arrears. Microsoft senior legal adviser David Howard said, "Since Microsoft to buy Nokia, Samsung electronics have refused to pay royalties in accordance with the agreement to Microsoft".
To acquire the Android mobile Phone manufacturer royalties is a big cash flow to Microsoft which has been more than Microsoft's own Windows Phone business income. Microsoft in 2013 from the hand of the Android mobile phone manufacturer charged royalties in accordance with the different algorithms between $500 million to $2.5 billion.
Samsung agreement was reached in 2011 with Microsoft, every shipment an Android phone to Microsoft to pay a fixed amount of licensing fees. Specific figures were not disclosed, but is believed to be not less than $5 a. If it is true, according to the past shipments, estimates that the first three quarters of Samsung arrears patent could be as high as $1 billion. Microsoft, according to legal documents submitted by Samsung later payment of part of the patent, but never pays back the interest.
But Microsoft hasn't falling out in a statement; they described the action as "even partners will also have some different opinions". Samsung series is the best Windows Phone Nokia before the company sales of smartphones.But as Nokia and Microsoft even closer together; Samsung gradually gave up the Windows Phone market. According to the existing message, the next generation of Windows Phone products matrix may never see the Samsung Logo.
Samsung and Apple are in the process of patent litigation. According to Business Korea, though apple has been abandoned in the court to ban Samsung product requirements, but Samsung still sought to appeal, request to overthrow century before the sentence of patent.