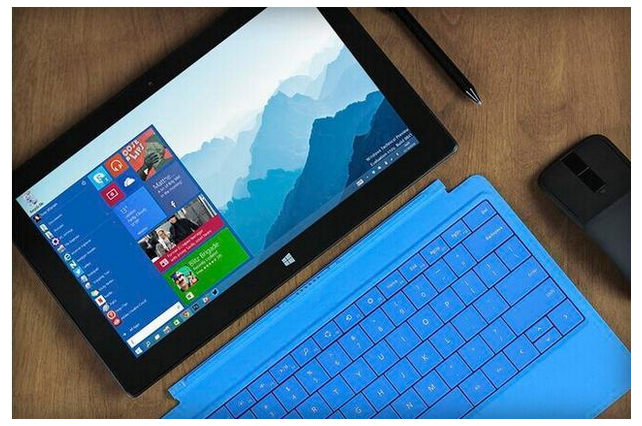 Following the Microsoft Windows 10 technical preview in October to meet with you, Windows 10 version of the characteristics of consumers also announced in January, but not in early January's CES conference, but will hold a separate news in late January conference.
Stakeholders told The Verge, the consumer version of Windows 10 than in October of that conference, the conference is more important.
Microsoft has a lot of features to be introduced, including a new touch interface Continuum. Continuum can help users during non-touch touch screen as well as the environment freely switch. Earlier, one of the criticisms is that Windows 8 being accustomed to using the mouse and keyboard from the touch screen user to not dig, to get used to the touch screen in terms of traditional desktop users also get uncomfortable with.
Microsoft will provide the detailed planning of its Windows phones and tablets may also updated Xbox One video game console. From a design perspective, Windows 10 will support a variety of devices, including computers, tablet, mobile phones and Xbox One. The exact time of the conference is expected to be announced before the end of this year.