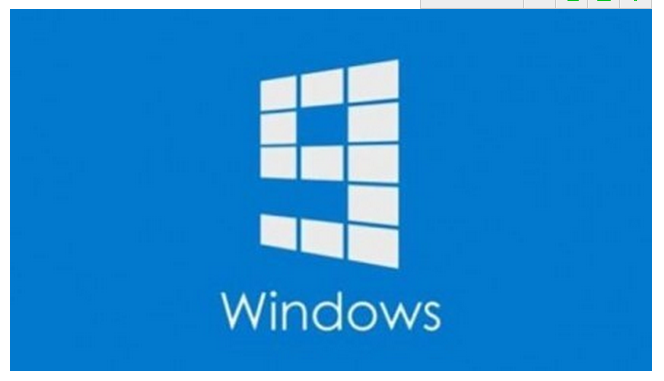 According to The Verge, Microsoft Windows technology preview the website pages about The next system update project has been launched with the "Windows TH" as The title.
More details about the system updates the time in the United States announced on September 30th.This update will mainly contains the start menu, Modern application window run, notification center, new features, such as Cortana to fix Windows 8 x version is not accepted by the user in some Settings. But about the naming of the edition system has been in the middle of a dispute, with ZDNet Mary Jo Foley and WinSupersite Paul Thurrott led Windows ecological observers had insisted that their sources will be in this version of Windows 9 "but in a recent change to" Windows ", known Windows information disclosure BBS MDL and WZoR thinks the system planning in Microsoft Codename 9 different (Windows 8 for the Codename 8, 8.1 as Codename blue, Windows Threshold for the Codename Threshold, and Windows 9 as Codename 9).
In addition, the latter said Threshold is similar to Windows 8.2 update, essence is to solve user experience in Windows 8 fragmentation, and the problem of large interval of existing products, but as a result of Windows 8 x series system of a market failure and other naming have to reconsider.
At Microsoft for minority partner information communication meeting, prior to the release of Windows Vista is temporarily stop the Longhorn project is the next major update for Windows.