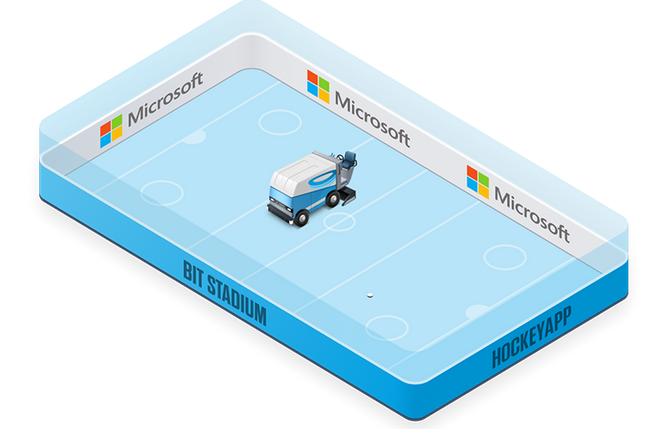 Microsoft's vice president in charge of the Ministry of Development in the official blog announced that the company has acquired mobile developer kit HockeyApp, whose entrepreneurial team will also join Microsoft with the acquisition, but the specific terms of the transaction were not disclosed.
HockeyApp provides a mobile development kit that provides real-time analysis of crash reports for developers, user feedback, and distribution platform beta test analysis and other functions, support for Android, iOS and Windows Phone and other popular mobile operating systems.
Microsoft had is HockeyApp customers, after the acquisition of the former HockeyApp Microsoft toolkit will be integrated into the Visual Studio Online Application Insights service which, in order to support the Application Insights extended to iOS and Android platforms.
Of course, Microsoft's rivals in the mobile space has not been idle. Twitter 1 year ago acquired the Crash Analysis service providers Crashlytics. In February this year, Apple acquired a developer of mobile testing platform TestFlight Burstly, but after being acquired by Apple TestFlight immediately cease support for other platforms. And Google has just launched its own Android Studio, but it only supports the IDE Android, and testing tools have yet to be perfected.
By contrast, Microsoft appears to be more open and support for developers and more complete, after Visual Studio has added support for iOS and Android development, acquisition HockeyApp followed the same three major mobile platform supports the idea, it is worth appreciated.