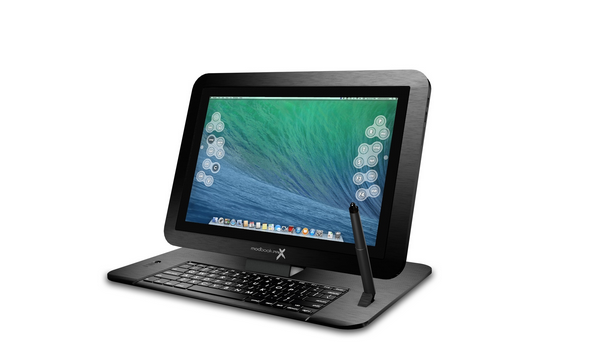 Once a company called Axiotron, its first product is to transform ordinary Macbook for built-in Wacom touch solutions and stylus tablets. But in its own financial problems and after apple released the device, they renamed Modbook. Inc.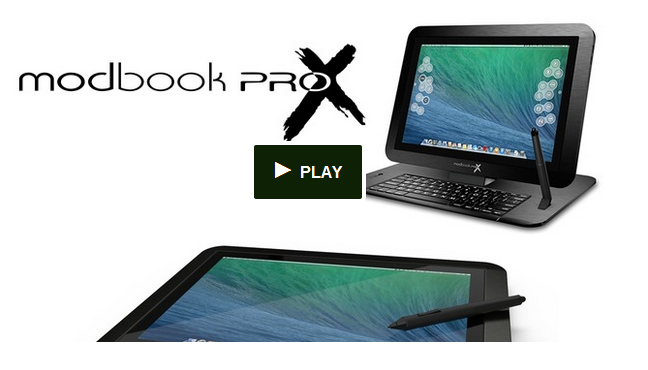 The company has recently started on Kickstarter the raise their third generation Modbook Pro X product plan. Three generations of Modbook Pro X will take 15 inch Retina MacBook Pro (including yesterday launched its new) into a removable portable machine. In addition, they also provide users with optional hardware upgrades. The user can choose to upgrade to 2 TB SSD capacity, also can break through 16 GB apple official on-board memory limit to upgrade to 32 GB. Their fundraising goal is $one hundred and fifty thousand, if the goal was not achieved the transformation service eventually won't launch.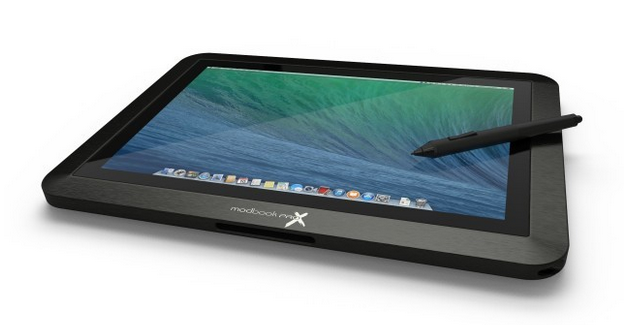 Don't like firm Hackintosh PC makers, Modbook will not encounter legal pressure from apple. Because they are just the user to buy MacBook transformation for other style, not production sells Mac OS compatibles. At the same time, the users can normal use the function of the OS X and acquisition system updates.
In general, they help the user to transform the MacBook into Mac OS version of the Surface Pro.