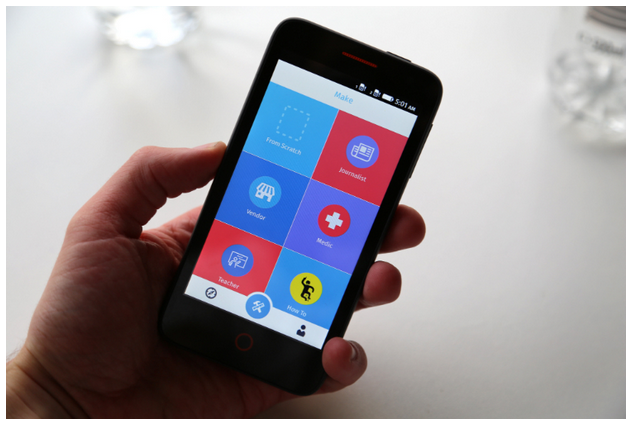 According to a report in the next, Mozilla is currently developing a called Webmaker application, the application can let everybody very easily on the mobile end to create a web app, only need to manually operation steps can be completed. Development, after the completion of Android, iOS, and users can use Firefox OS platform to the app.
Can be seen from the screenshot, Webmaker for journalists, pharmaceutical industry, small and medium-sized businesses as well as teachers to provide the corresponding template, can make them according to the template added to the direction of their own content, and then finish to create a web app.
From the point of capture, Webmaker function should be relatively simple, create app is relatively simple, mainly for the industry to create a page can introduce their own, convenient in other channels or promotional platform.As for more detailed function, only such as Mozilla released on MozFest 2014.
In addition to the Mozilla, domestic also have baidu, sohu stand fast and cloud adapted several companies on and try to do similar products.