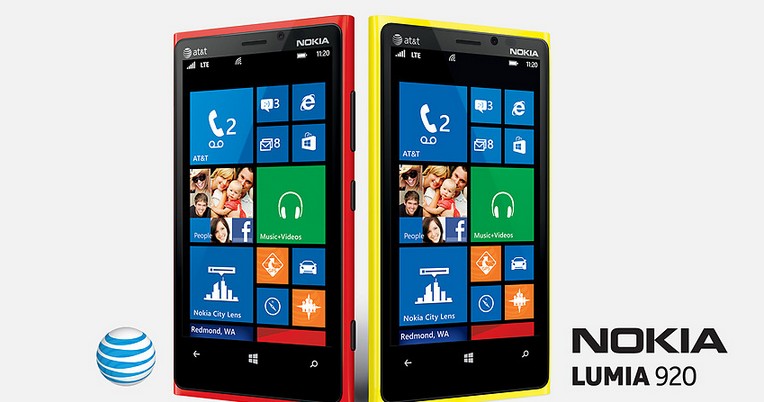 The Nokia Lumia series is a line of smartphones and tablet computers designed and marketed by Nokia. Introduced in November 2011, the line was the result of a long-term partnership between Nokia and Microsoft—as such, all Lumia smartphones run the Windows Phone operating system, aiming to compete against the iPhone and Android-based devices. The Lumia name is derived from the partitive plural form of the word 'lumi', which means 'snow' in the Finnish language.
On 3 September 2013, Microsoft announced its intent to acquire Nokia's mobile device business, expected to close in early 2014. As part of the deal, Microsoft will acquire rights to the Lumia and Asha brands from Nokia, but will be unable to use the Nokia brand on future devices following the acquisition. The following month, Nokia extended the Lumia brand into tablets with the unveiling of a Windows RT tablet under the brand. An Android comparable series, the Nokia X family, was unveiled prior to the acquisition at MWC 2014.
Capture memories in rich detail with one of the most advanced video cameras ever built inside a smartphone. Professional 1080p video that makes other phones look amateur – 1080p full HD 5″ screen to capture crystal clear, detailed video on a big, stunning display that looks great—even outside. Directional microphones capture more sound with four digital high-dynamic-range microphones. 3x one touch zoom – Get closer quicker. Control the on-screen zoom with sliding touch while recording. HD speakers – Powerful speakers that give your music the full, rich sound it deserves.
20MPs for amazing photographyThe Nokia Lumia Icon boasts a 20MP1 camera sensor so you can zoom in and reframe your photos, Zeiss lenses for brighter and wider shots, and Optical Image Stabilization – Shot with the Nokia Lumia Icon and compressed for web.to keep things sharp in bumpy situations. It's everything you need for brilliant photos and videos. No phone reads better in the sun – The Nokia Lumia Icon's stunning 5-inch, 1080p Assertive Display technology creates the brightest outdoor display when viewing your phone in direct sunlight. Meet the world's most personal smartphone – Your Windows Phone is reinvented around you, with Live Tiles for the people, places, songs, photos, and apps that matter in your life. Plus, SkyDrive is built in, so you can take your stuff with you wherever you go. The result? A phone that's as unique as you are.