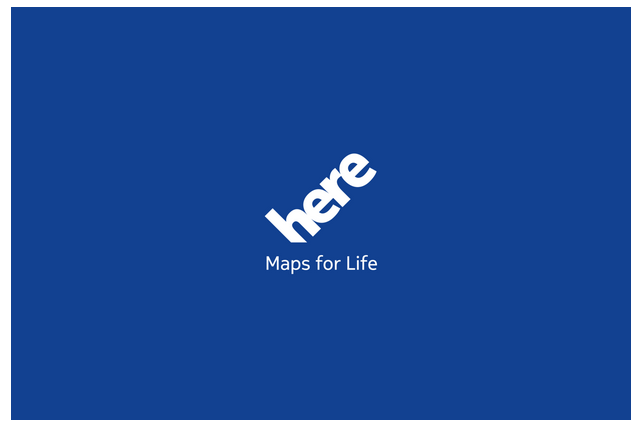 Nokia HERE department, senior vice President of Sean Fernback to The Next Web confirmed it would cut including Windows Phone and Nokia platform X development expenditure, focus on The research and development of product of Android and iOS platform.
In conversation Fernback that nokia will not stop completely Windows Phone version HERE map development, just want to put limited focus into mainstream platform to serve more users.At the same time, he said HERE at the end of map will focus on apple's App Store again, and open to all Android devices (formerly in collaboration with samsung exclusive).
After that, the head of social media HERE Pino Bonetti under WPCentral reports to make some clarification:
Nokia will be at least ten years continue to provide HERE map application for Windows Phone platform.(subject to the limit of the deal between Microsoft and nokia). Microsoft has full right to use the map data nokia HERE, enjoy offline map data access and exclusive.Offline map functions will not appear in other platforms.
Nokia maps HERE login more platform is beneficial to their growth and help existing users a better experience.After nokia's strategy is to "give priority to with Windows Phone", now into "whole platform equality" (with Sean Fernback does not match the slightly). Nokia will sustained release updated version for Windows Phone HERE map