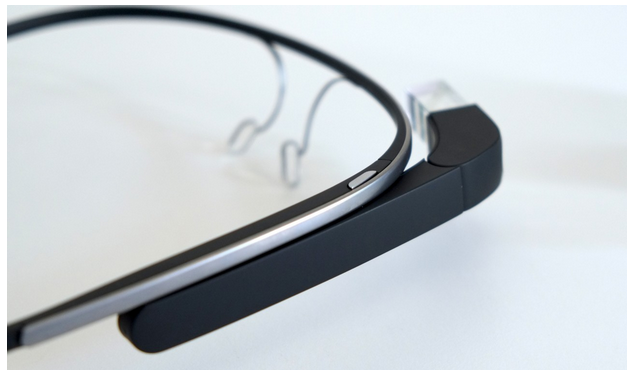 According to the Wall Street Journal reported that the next year to launch a new version of Google Glass will use Intel chips.
According to the WSJ, citing people familiar with Intel chips will replace the current Google Glass uses TI (Texas Instruments) chip to become the next generation of Google Glass kernel. Intel's move is said to be able to participate to a greater extent in order to wearable device market.
But WSJ did not disclose more technical details, the new version of Google Glass uses Intel's exactly what a chip is unknown. But this is not the first time Intel's collaboration with Google, the latter's driverless car on the use of Intel's Xeon (Xeon) processors, as well as Nexus Player is using the Atom chip.
WSJ article points out, Intel intends to adopt the hardware implanted wearable technology advanced to the hospital network and manufacturing. But compared with the previous fame, recently Google Glass argument hubbub died May. The reason is that consumers lost interest, the developer has no confidence. Intel looking Google Glass is not a good starting point it?
The possibility is there. Despite skepticism from the outside, but stressed that he remains committed to the Google Glass building, there are hundreds of engineers and executives engaged in the development and promotion of Glass, and tens of thousands of consumers in advance pilot program. And Google Glass has been found in a number of business opportunities in the field. In April this year, Google launched a business-oriented environment of Glass at Work program, aimed at the manufacturing sector, such as health care and seek business opportunities. Currently, Boeing and Taco Bell, have already on probation Glass. The CrowdOptic plans next year to Glass as portable computers and mobile office for surgery practice expanded to 100 pilot hospitals. Therefore, after hand in hand with Intel, Google Glass might be the first to find a breakthrough in the enterprise market