The aim of this article is making explanation on how to play TS file that you will mostly obtained from Internet. TS file are MPEG-2 video files, recording of television broadcast in high definition. There are some solutions on how to play TS file.
What is TS file?
Today, TS file is very wide spread on the Internet as (usually split) recordings from HDTV broadcasts. TS – an MPEG-2 Transport Stream, also referred to as MPEG or MPEG-2 TS or simply TS, is a special format for transmitting MPEG (MPEG-1, MPEG-2, or MPEG-4) video mixed with other streams. It's commonly used for digital television and Streaming across networks, including the internet. As an MPEG format, there are kinds of DVD players and ways to play TS file or to convert it to more compliant files for authoring. MPEG-2 is the format used in the DVD-Video format and is also part of the HD DVD specification, although it has trouble competing with more compressible formats such as VC-1 and H.264.
Solutions on How to Play TS File:
1. VLC Player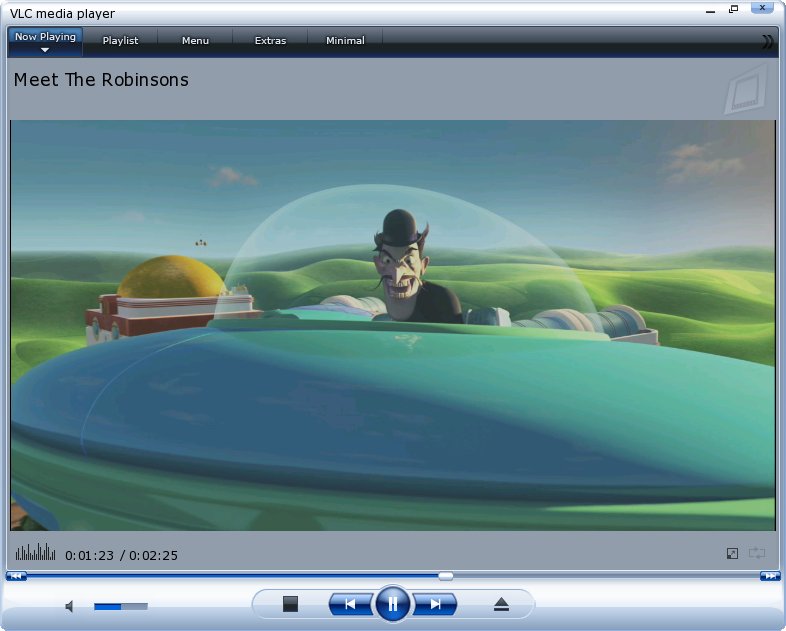 a. Download and install the VLC player. The VLC package already includes software to play MPEG-2 video content and supports opening and playing .TS files directly.
b. Click File and click the Open File option.
c. Now, click the Browse button next to the first white line at the top of the window with title "Open" and navigate through your hard drive for the video you wish to watch and select it. After you have selected the video, click OK and VLC will start playing the video you chose.
2. Windows Media Player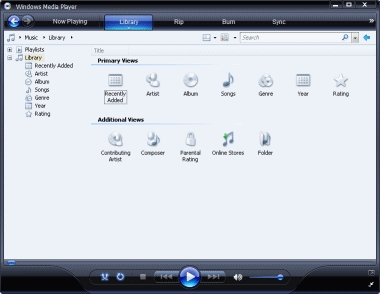 Almost every Windows user has a Windows Media Player preinstalled on the computer when purchased it. But make sure an appropriate DirectShow flitter is installed. Whether or not .TS files will open directly with software such as Windows Media Player depends on whether appropriate DirectShow filters are installed.
3. DVD X Player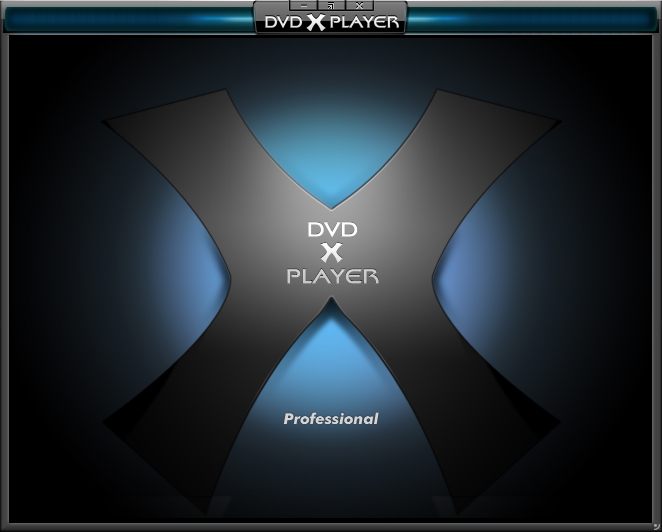 A cool program designed for anyone who's involved into DVDs. It's like most DVD players you'd find in a home, but it's got lots more features. It is supports TS format well; we recommend this program because it is an extremely attractive and powerful software DVD player.