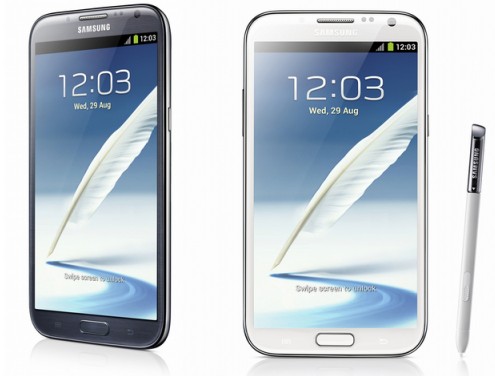 We love Android, but rooting your phone can give you the opportunity to do so much more than your phone can do out of the box—whether it's wireless tethering, speeding it up with overclocking, or customizing the look of your phone with themes. Here's what you need to know about the rooting process, and where to find a guide for your phone. Rooting, for those of you that don't know, means giving yourself root permissions on your phone. It's similar running programs as administrators in Windows, or running a command with sudo in Linux. With a rooted phone, you can run apps that require access to certain system settings, as well as flash custom ROMs to your phone, which add all sorts of extra features.
There are a ton of different Android phones out there, and while some rooting methods might work for multiple phones, there is no one-size-fits-all guide for rooting every phone out there. But, there are a lot of things you should know about rooting before you start, and this guide should help you out. As you learn more about the rooting process, you'll probably run into a bunch of terms that can be confusing. Here are some of the most important ones and what they mean.
Root: Rooting means you have root access to your device—that is, it can run the sudo command, and has enhanced privileges allowing it to run apps like Wireless Tether or SetCPU. You can root either by installing the Superuser application or by flashing a custom ROM that includes root access.
ROM: A ROM is a modified version of Android. It may contain extra features, a different look, speed enhancements, or even a version of Android that hasn't been released for your phone yet. We won't discuss ROMs in depth here, but if you want to use one once you're rooted, you can read more about doing that here.
Kernel: A kernel is the component of your operating system that manages communications between your software and hardware. There are a lot of custom kernels out there for most phones, many of which can speed up your phone and increase your battery life, among other things. Be careful with kernels, though, as a bad one can cause serious problems with your phone and possibly even brick it.
Radio: Radios are part of your phone's firmware. Your radio controls your cellular data, GPS, Wi-Fi, and other things like that. You can sometimes find custom radios for your phone that you can flash yourself, but beware as sometimes these can cause problems.
Flash: Flashing essentially means installing something on your device, whether it be a ROM, a kernel, or a recovery (see below) that comes in the form of a ZIP file. Sometimes the rooting process requires flashing a ZIP file, sometimes it doesn't.