News from TNW – today, in its release conference in New York, Samsung released two new Galaxy tablet: 8.4 inches ($399) and 10.5 inches ($499) Galaxy Tab S series tablets and both of them with Super AMOLED screen, 2560 x 1600 pixels.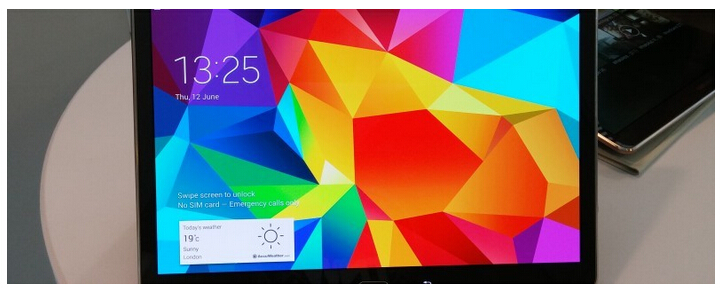 Samsung said that the Galaxy Tab S will be equipped with adaptive display technology, which can feel the content users are browsing and the place where the users are to automatically adjust the brightness, contrast and resolution. The Super AMOLED technology makes the reflective rate 40% less than the LCD screen when in outdoor scenario. The two tablets both carry Android 4.4, and with a thickness of only 6.6 mm(the thickness of the mini 7.5 mm), the 8.4-inch tablet weighing only 10 ounces, while the 10.5 –inch weighing 11 ounces.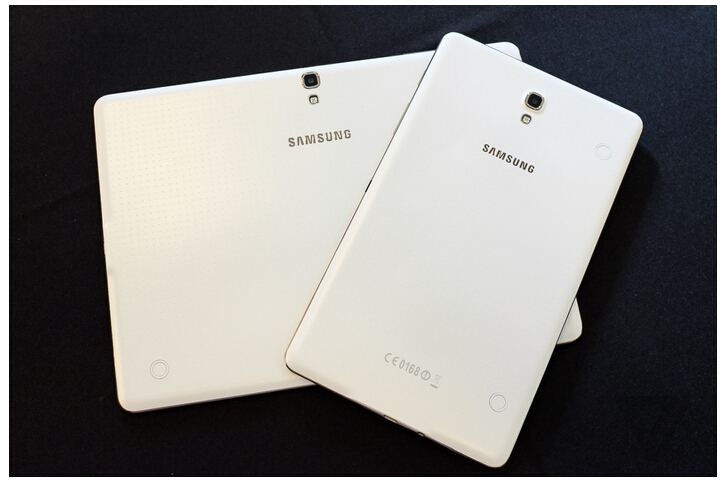 Samsung also equips the two tablets with fingerprint sensor which allows inputting fingerprint information of more than one user and unlock the same device. The design is quite thoughtful for family use. When children unlock the equipment, the tablet will automatically go into children's pattern and hidden parts of the content.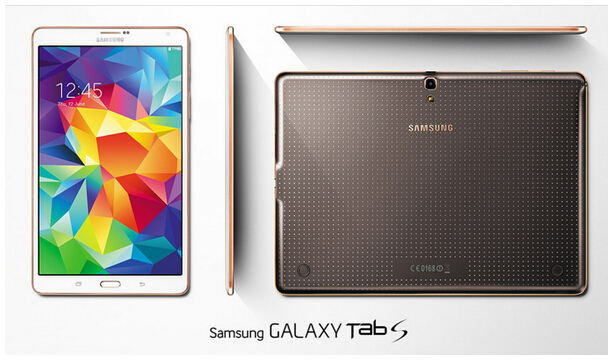 When the Tab S officially hit the market, it will pre-install many applications, such as Papergarden, kick, the FIFA World Cup kickoff, Milk Music and Kindle for Samsung, etc.