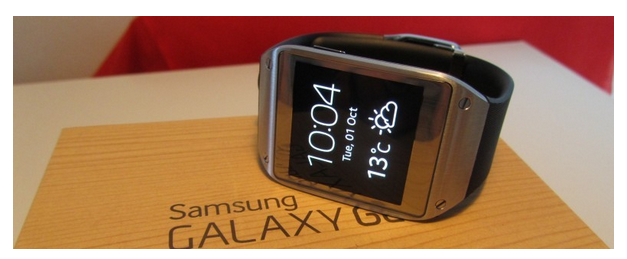 Smart watches has been tepid one reason is that the application is too little; can play a few, that can develop co., LTD. In the future, this could improve slowly. Samsung announced that, according to Thenextweb Gear smart watches the adaptation of the number of App has breakthrough 1000 mark, the number is close to Pebble, Samsung Gear smart watches in the attraction of the developers.
Now, buy Gear smart watches user is main or a geek, increasingly rich App helps the Gear smart watches for the average consumer appeal. However, Samsung has a Galaxy of Gear, the Galaxy Gear 2, the Galaxy 2 Neo three watch Gear, the operating system of three watch is different, some of the 1000 App supports only one or two of these watch.
Science and technology media SamMobile revealed that after MOTOROLA, LG, samsung will launch the intelligence of circular dial watch.Circular dial Gear watch and support the SIM card, can make a phone call, whether carrying Tizen system has not the exact message.On Berlin in September IFA2014 may have more information and display, sale time is likely to be listed on the Galaxy Note 4 official after a few months.
From this month, MOTOROLA's admission, on September 4, will hold a conference in Chicago, is likely to launch Moto360 smart watches, announced price.LG also plans early next month at the IFA Berlin, Germany 2014 released its second pick up Android Wear smart watch new products, the introduction of circular dial design.9 month, it seems, has a large circular dial the smart watch strikes