A film, also called a movie or motion picture, is a series of still images which, when shown on a screen, creates the illusion of moving images. Films are cultural artifacts created by specific cultures. They reflect those cultures, and, in turn, affect them. Film is considered to be an important art form, a source of popular entertainment, and a powerful medium for educating—or indoctrinating—citizens. Today we list five upcoming August 2013 Movies here to enrich your summer vocation. And we humbly recommend you the CloneDVD Studio CloneDVD 7, which is an all-in-one multimedia solution to help users copy, rip and create DVDs, also for Converting videos and making photo slideshows.

1.      Elysium (109 mins; Released on August 9, 2013)
Elysium is an upcoming American science fiction action film written, co-produced and directed by Neill Blomkamp and starring Matt Damon and Jodie Foster. It is scheduled to be released on August 9, 2013 in both conventional and IMAX Digital theaters. The film takes place on both a ravaged Earth and a luxurious space habitat called Elysium. It will explore political and sociological themes such as immigration, health care and class issues. Set in the year 2154, where the very wealthy live on a man-made space station while the rest of the population resides on a ruined Earth, a man takes on a mission that could bring equality to the polarized worlds.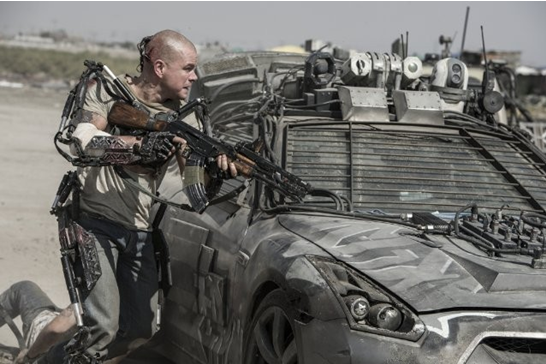 2.      Prince Avalanche (94 mins; Released on August 9, 2013)
Prince Avalanche is a 2013 American film, loosely-based on the 2011 Icelandic film Either Way, which describes an odd couple of sorts, meditative and stern Alvin (Paul Rudd) and his girlfriend's brother, Lance (Emile Hirsch), dopey and insecure, leave the city behind to spend the summer in solitude repainting traffic lines down the center of a country highway ravaged by wildfire. As they sink into their job in the remarkable landscape, they learn more than they want to about each other and their own limitations. An unlikely friendship develops through humor and nasty exchanges, leading to surprising affection.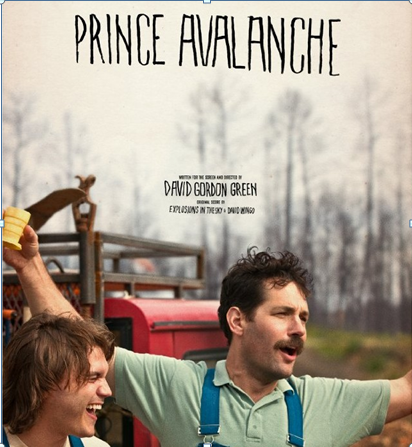 3.      Kick-Ass 2 (103 mins; Released on August16, 2013)
Kick-Ass 2 is an upcoming 2013 British-American superhero action comedy film based on the comic book of the same name and Hit-Girl. It mainly about the costumed high-school hero Kick-Ass joins with a group of normal citizens who have been inspired to fight crime in costume. Meanwhile, the Red Mist plots an act of revenge that will affect everyone Kick-Ass knows.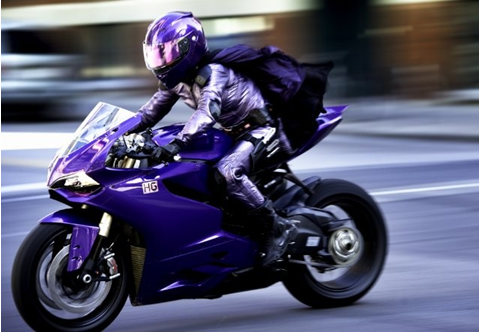 4.      The Mortal Instruments: City of Bones (130 mins; Released on August21, 2013)
The Mortal Instruments: City of Bones is an upcoming 2013 action adventure fantasy film based on the first book of The Mortal Instruments series by Cassandra Clare. The story takes place in an urban and contemporary New York City. It mainly describes a story when her mom is attacked and taken from their home in New York City by a demon, a seemingly ordinary teenage girl, Clary Fray, finds out truths about her past and bloodline on her quest to get her back, which changes her entire life.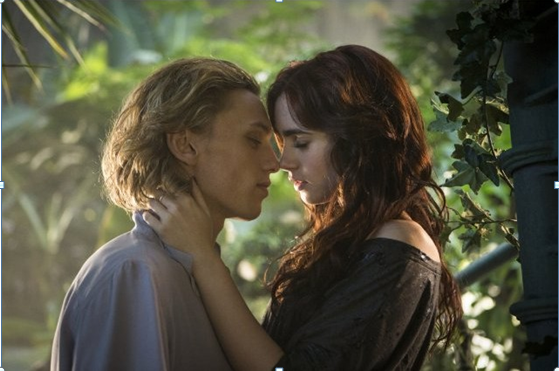 5.      Closed Circuit ( Released on August 28, 2013)
Closed Circuit is an upcoming crime thriller film directed by John Crowley and written by Steven Knight. Following a mysterious explosion in a busy London market, the police swoop in, a suspect is detained, and the country prepares for one of the most high-profile trials in British history. Two exceptional lawyers with a romantic past step into a dangerous web of secrets and lies, and when evidence points to a possible British Secret Service cover up, it's not just their reputations but their lives that are at stake.