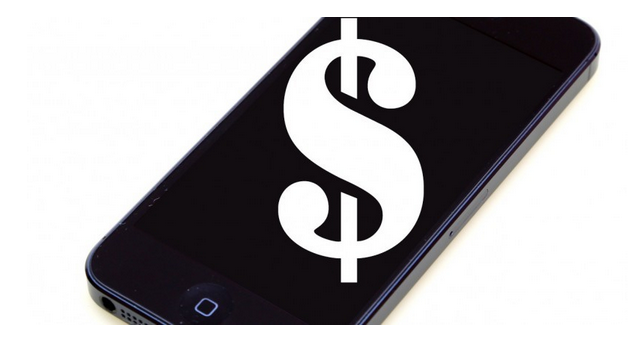 According to attachment from informed sources, apple will  launch the next generation of mobile phone iPhone 6 next month which will support its own mobile payment platform, it will become one of the biggest selling point of the six, and apple mobile phones will also support NFC function for the first time.
Apple's iTunes has hundreds of millions of users have already accumulated a lot of the credit card information (see sitting on 575 million iTunes accounts, apple to mobile payments), plus the huge iOS users, these groups may be converted to apple users of mobile payment platform. After apple has applied for several patents for electronic wallet, one of which includes the NFC and Bluetooth wireless technology patent matching complete the transaction. And apple has and credit institutions to discuss cooperation plan. The indications are that apple mobile payment is ready already.
Attachment of the news with the VB obtains iPhone 6 will also support NFC messages are consistent; allegedly the iPhone 6 will use NXP PN65 NFC support NFC chip implementation.
In addition, apple iBeacon location-aware technology can also provide convenient for mobile payment further. If the shop cloth iBeacon base station, and the Bluetooth iPhone users is not turned on, phone will know users come to the shop, and then push specific marketing information (of course also selected allows push option), which means the user into the store phone is ready to pay for an instant.
If so, the convenient platform for the mobile payment will become a real iPhone 6 killer?