The current Smartphone market is dominated with various Android &Mac devices more than ever because of their open-source nature, which has led to the arrival of highly competitive and innovative products from the manufacturers. And the productivity of the smartphones is continually improving with the access to huge number of supported apps such as games, books and movies too. What's the best mobile phone? Followed is our verdict on the best Smartphone – constantly updated.
1. HTC One
The company's latest offering, the HTC One, is a paragon of industrial design: Its chiseled chamfers, rounded edges, and chrome accents are sure to turn more than a few heads when you whip out the phone in public. But the One is more than just a pretty face: HTC packed a lot of power under the phone's hood, and the handset's camera benefits from numerous software and hardware tweaks that should excite fans of mobile photography. A superb design, a beautiful screen, and such extras as the IR blaster and the Zoe camera mode help it stand out from the pack.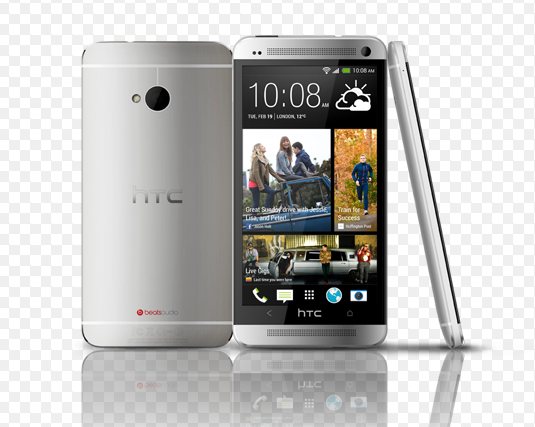 Note: Want to convert videos to your tablet devices, try the Avoisoft Video Converter. Several steps you can convert any video to iPad, Samsung, Android.
2. iPhone 5
What makes the iPhone5 so easy to love? Maybe it's that it lets you do so many things. Or it lets you do so many things so easily. It's nearly impossible to make a device so thin and light without sacrificing features or performance. Yet iPhone 5 achieves that goal. iPhone 5 has the Retina display and  gives you long battery life so you can easily make it through your day. Its' A6 chip is powerful but nit powerful hungry and it also gives you ultrafast wires and the world's most popular camera. Besides, it equips with the world's most advanced mobile operating system – iOS 6 as well as a bunch of applications for ultimate entertainment.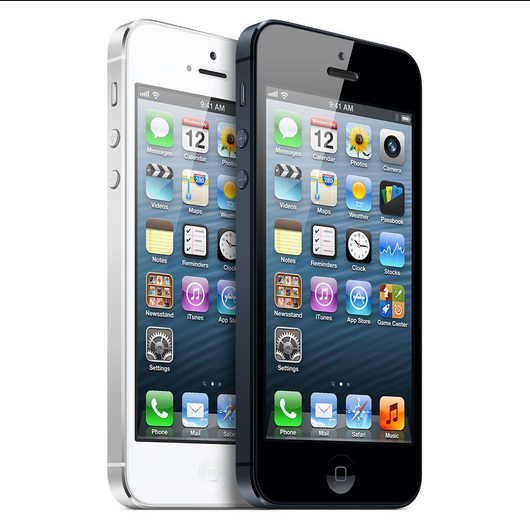 3. Samsung Galaxy Note II
Featuring 5.5" large display, 1.6GHz high speed Quad Core processor and 2GB RAM, GALAXY Note II further strengthens the whole GALAXY Note series, offer you to search information at the speed of light and enjoy numerous multimedia contents. Through Multi Window, Air View, Pop Up Note, Pop Up Play, Pop Up Browser, Easy Clip and other latest features, creative ideas can be jotted down in a glimpse and expressed in an innovative way.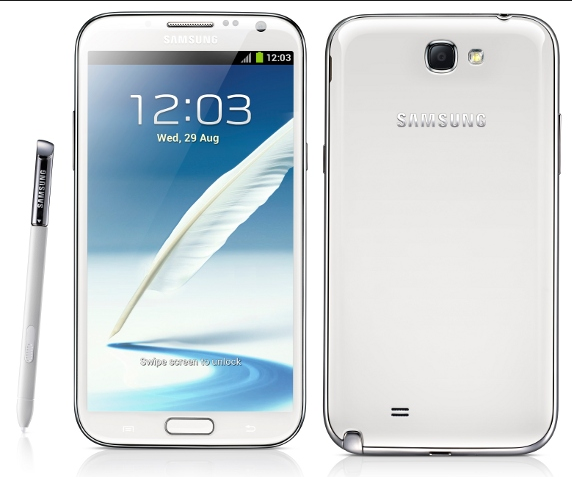 4. Google's Nexus 4
With your favorite Google Apps, an amazing Photo Sphere camera, cutting edge hardware, and access to your favorite entertainment on Google Play – Nexus 4 puts the best of Google in the palm of your hand. Google's Nexus 4, like all Nexus devices, represents the very best that Android has to offer. The Nexus 4 is a well-built device that feels more like an incremental update to the Nexus phone line than a complete reimagining. What is revolutionary, though, is its pricing: At $300 for the unlocked 8GB version (and with the 16GB version retailing for just $50 more), the Nexus 4 makes for a premium phone without a premium price.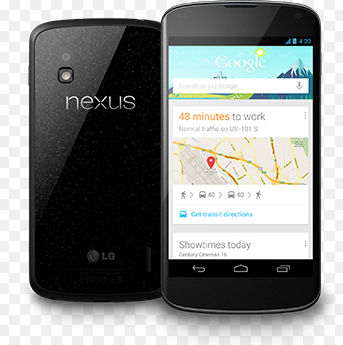 5. Nokia Lumia 920
The phone is a beast of a handset and impossible to ignore. Constructed from a single piece of polycarbonate, the Lumia 920 measures 5.12 inches tall, 2.7 inches wide, and 0.42 inches thick and is available in both glossy (yellow, white, red) or matte (black, blue) finishes. While all handsets running Windows Phone 8 have benefited from the upgraded hardware requirements of the new OS, the Lumia 920 pushes the limits by packing in a remarkable camera, as well as NFC capabilities, Bluetooth 3.0, and built-in Qi wireless charging. With a dual-core Snapdragon S4 1.5GHz processor, 1GB of RAM, 32GB of storage, and a 2000mAh battery, the 920 is loaded with solid specs.