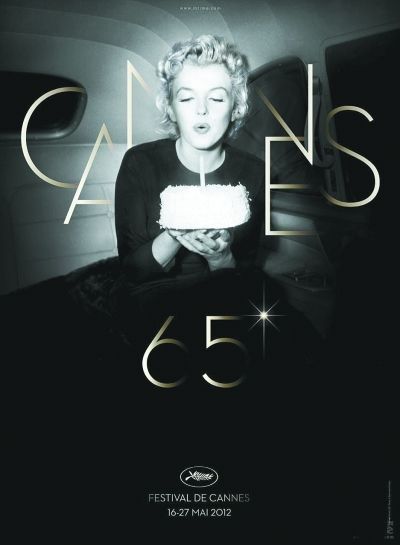 The 65th Canes Film Festival opened on May 16 and will close on May 27. From an overview of the official nominated film list, we can see that the 65th Cannes Film Festival is still extraordinarily bustling. Masters and stars gathered together.
The poster of the 65th Cannes Film Festival is made based on Marilyn Monroe as this year happens to be her 50th death anniversary.
The 65th Cannes Film Festival welcomes its fans with a dazzling selection lineup. Many well-known directors who haven't shown up for a long time also bring their latest works.
There are total 1779 films that compete for the 65th Cannes Film Festival this year, but only 54 of which become the finalists. American films are very competitive, directors and the films themselves are excellent, and of course, those famous stars get much credit for the films.
Are you also interested in movies and movie festivals or events? We will maintain a focus on it. Please devote your attention to our official blog.
Next week, there will be a special activity (Classics Forever) at clonedvd.net, which movie stuffs will definitely be interested in.