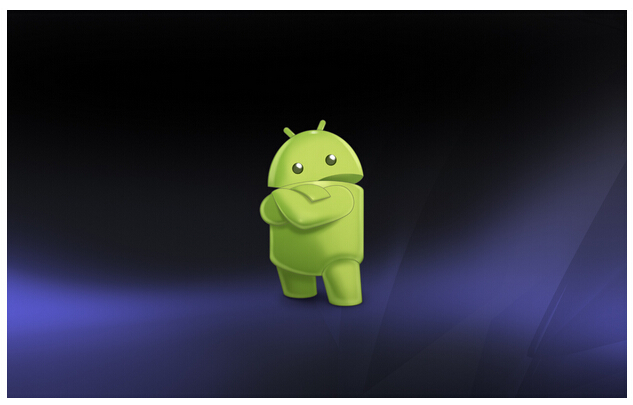 According to The Verge, security software developer Avast this week promotes doubt for the safety and thoroughness of the Android system Restore Factory Settings functions. Avast company bought 20 used Android phones to test its ability to recover from the previous mobile phone users personal data information, the result is even recover, the inside of the content was "leaking".
Avast said, they had recovered more than 40000 photos from the 20 mobile phone, moreover Avast also restore Google search keywords, emails and text messages of each phone. Even more incredible is that use of those which considered to have been permanently deleted data, Avast judges and identifies the four mobile phone owners. Avast said to the world, it is only through the cover of previous data, the original data can be really deleted.
The Verge is currently to get in contact with Google and get to know more information about The Android Restore Factory Settings function.
For iOS devices, users don't have to worry about the matter. Apple USES a unique way in order to avoid data was restored after removal. In the new apple products, iOS reset function will remove the keys used to protect user data, so even if can restore the user data, the data information cannot be read.