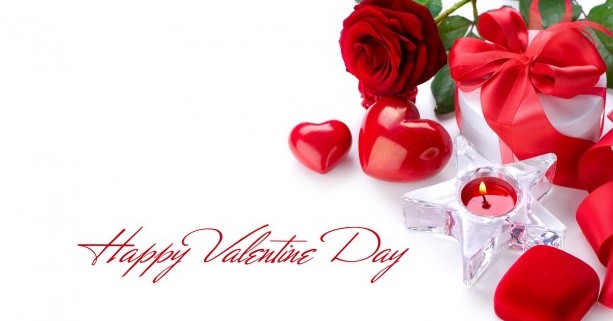 If you're looking to enjoy a night in with a loved one or your virtual romantic partner, then we have several Valentine's Day movie recommendations for you. We selected these movies as 2014 Valentine's Day recommendations based on the fact that they are A) easily available and B) recent, classic, and/or worth a try.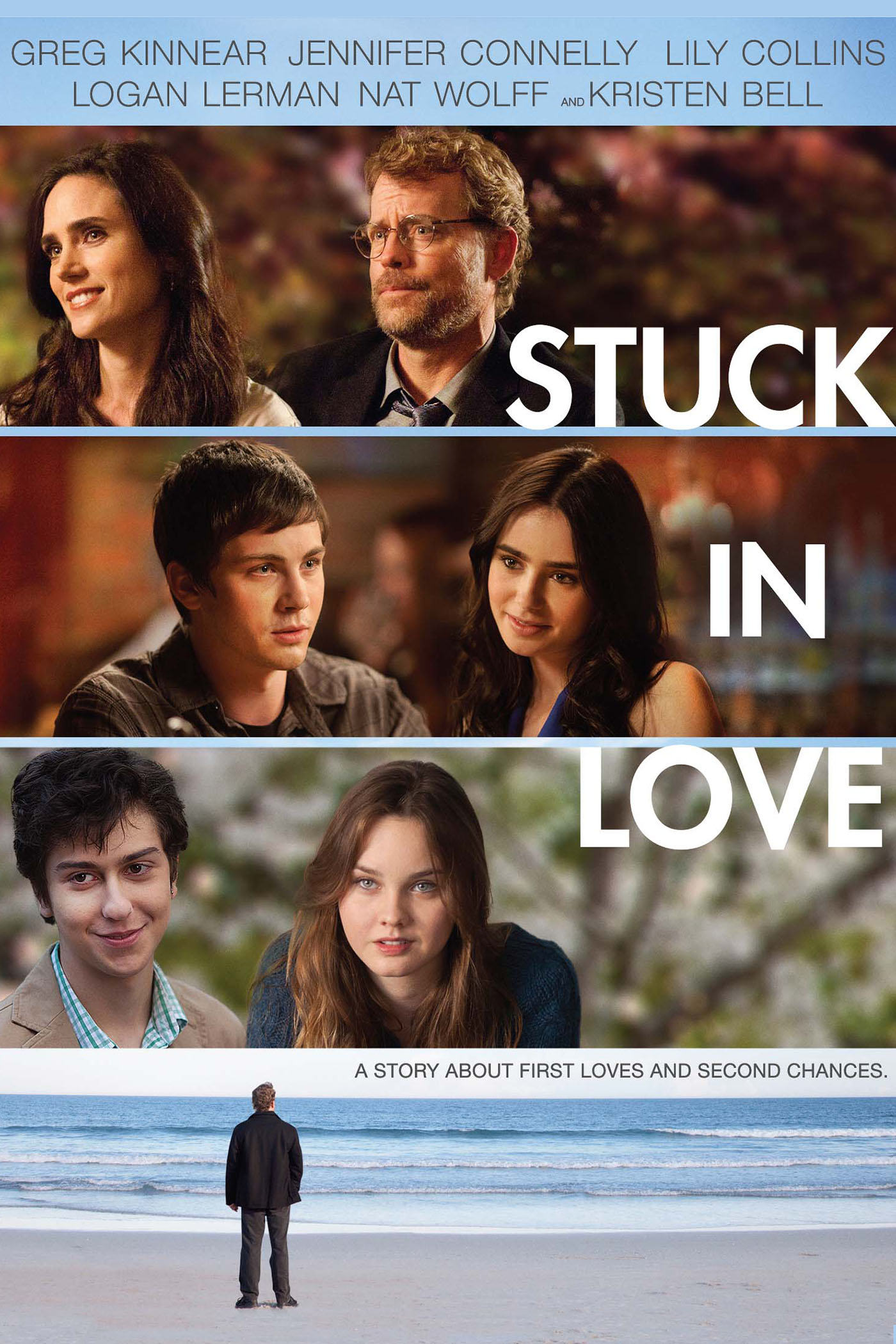 Stuck in Love
Why to watch: A new entry in the romance genre, Stuck in Love is a strong directorial debut from Josh Boone with a great cast: Greg Kinnear, Jennifer Connelly, Lily Collins, Nat Wolff, Kristen Bell, and Logan Lerman top line. This one has a nice balance of fun and sad. Boone will continue his ascension in Hollywood this June with the release of The Fault in Our Stars, based on the book by John Green.
Note: If you are tired of the noises in the theater, we suggest you to stay at home to make a DVD movie with DVD burning software for your lover.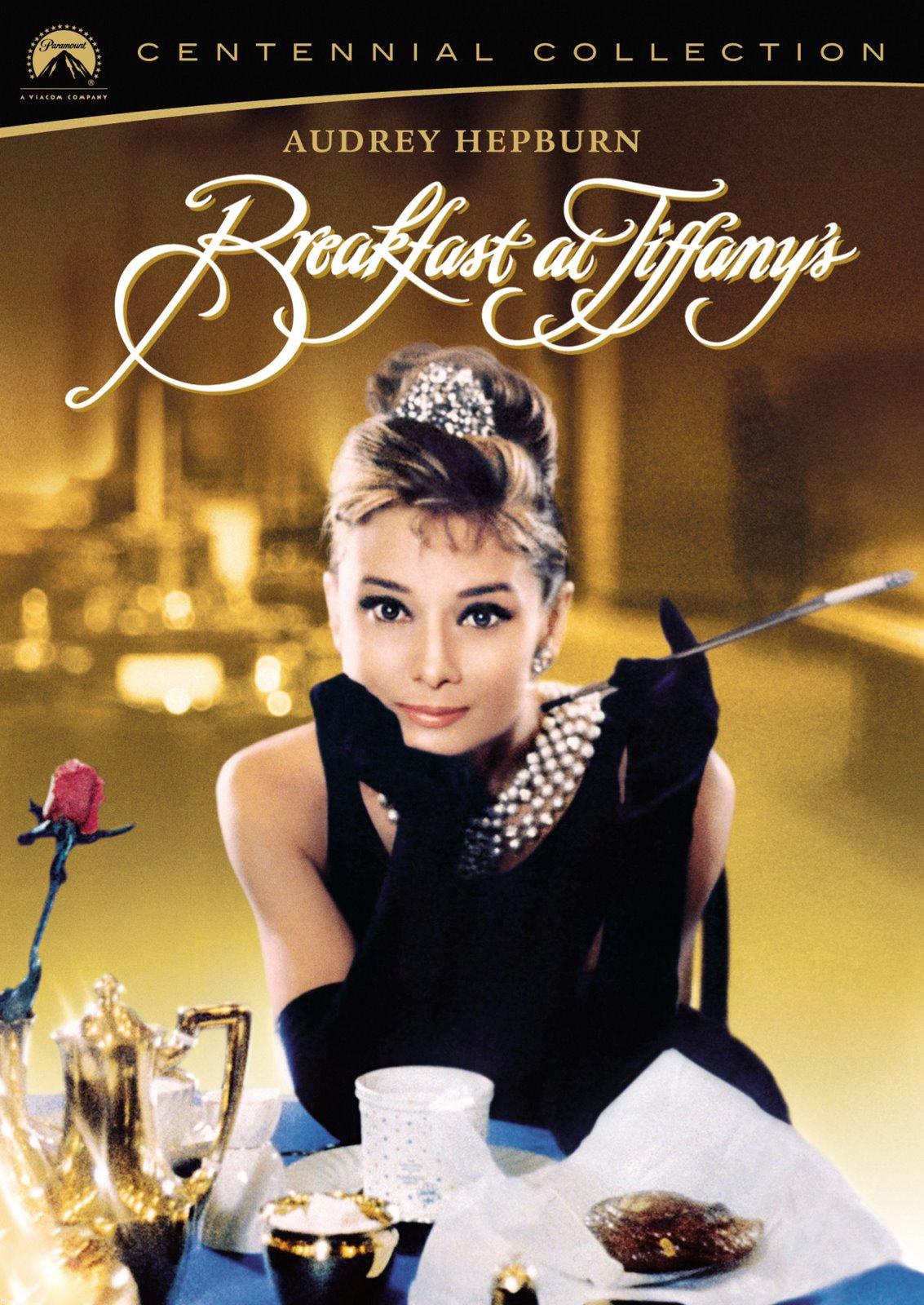 Breakfast at Tiffany's
Why to watch: Classic romances are difficult to find on Netflix, but Breakfast at Tiffany's starring Audrey Hepburn is one of the few treasures currently available.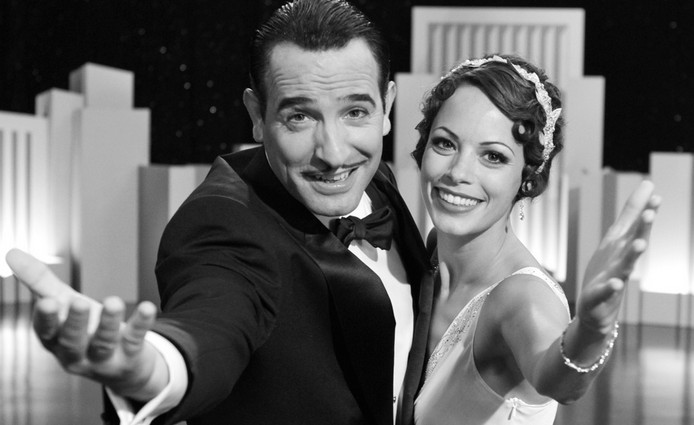 The Artist
Why to watch: Remember the 2012 Oscars when The Artist won five times? If it didn't feel like it was right for you to watch at the time (because who wants to jump on a bandwagon?), maybe now is the time to enjoy this black-and-white silent film starring Jean Dujardin and Bérénice Bejo. The throwback to the early days of cinema will most definitely call for a warm fire and a glass of your finest wine or scotch, making this a strong Valentine's Day recommendation.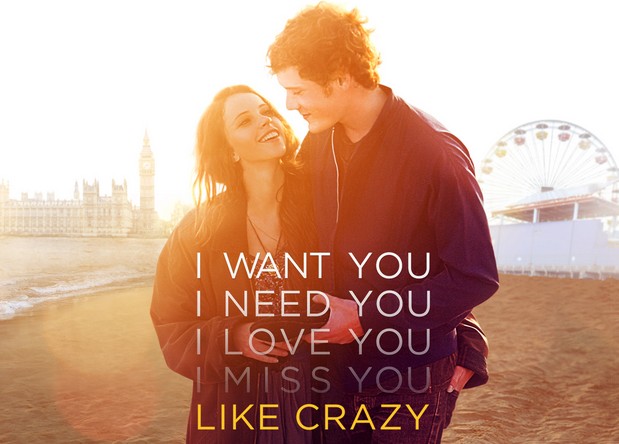 Like Crazy
Why to watch: A heart-breaking look at the difficulties with long distance relationships, Like Crazy is a movie that's just right for a quiet, thought-provoking night indoors. Just be warned that the movie does have its sad moments and may not leave you in the best mood by the end. Really though… it's worth a watch.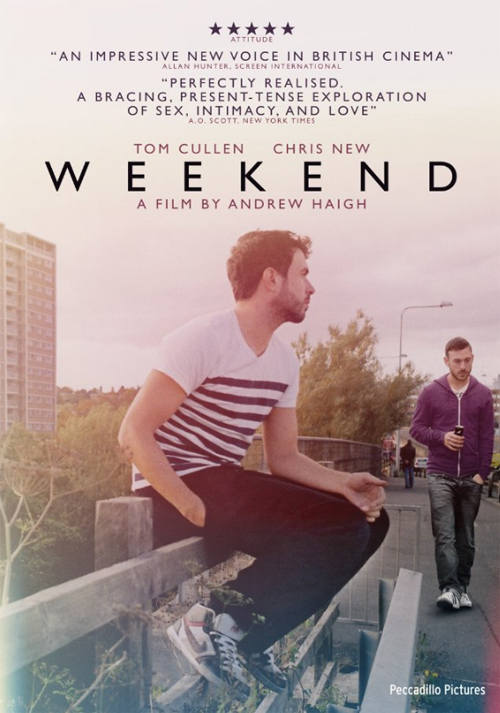 Weekend
Why to watch: Weekend is one of the better and more recent gay dramas currently available on Netflix. Director Andrew Haigh went on to produce the new show Looking for HBO and wrote the first two episodes of the series. Bonus: Lead star Tom Cullen is one of Lady Mary's love interests on Downton Abbey season 4.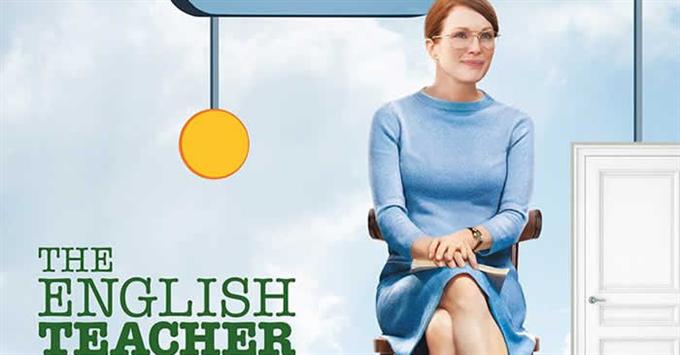 The English Teacher
Why to watch: While it's not beloved by critics, the film stars A-list actors Julianne Moore, Greg Kinnear, and Lily Collins. Bonus: Fiona Shaw is the narrator.