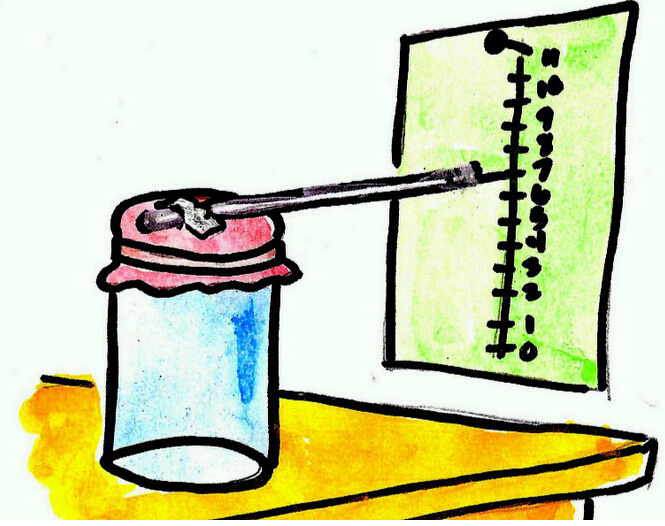 In addition to the known big screen and metal body, is there any other selling point in iPhone 6? According to 9 to5mac, the iPhone 6 may also equipped with pressure sensors that can measure altitude, and through the pressure data users can know information of weather and temperature. This kind of parts usually appears on Android mobile phone, such as the Galaxy Nexus.
This is concluded from the latest generation software development kit and iOS 8 of iPhone 6 and the CoreMotion APIs in it clearly indicates the elevation measurement function.
Current altitude tracking applications are using the GPS and chip movement of iOS devices but barometric sensor as the dedicated chip will be more precise and sensitive. And this code only supports new iOS devices, developers Ortwin Gentz made test with iPhone 5s and there is no feedback. That is to say, the new feature will appear on the iPhone 6, the new iPads and iWatch.