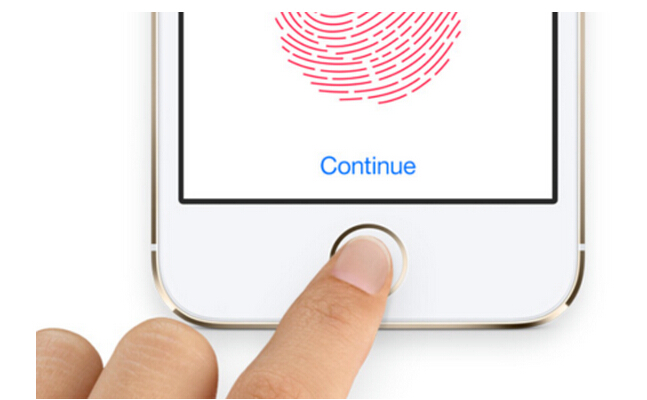 Apple, according to The Information, have discussed cooperation plans with several credit card agencies readying to launch a pay service this fall, at that time, all the iPhone users can pay by equipment in The brick-and-mortar retailers for operation, The user payment Information will be posted to the electronic wallet at the same time, of course,. And the service should be able to put aside operator.
As a result, the new iPhone or iPhone 6 will merge some "security elements" to store sensitive data, fingerprint identification – is likely to be this way is Touch ID. The Information said that apple may also use the near field Bluetooth and Wi-Fi to complete data transmission.
Apple did it and have prepared for days, it is said that the business by the apple online store director Jennifer Bailey is the responsible, before she has from iTunes and mobile hardware team group a team, but also hired from the head of some payment field, Tommy from Visa Elliot, from J.P. Morgan Chase Bank Andrew McCarthy, and eBay several engineers have also joined the apple.