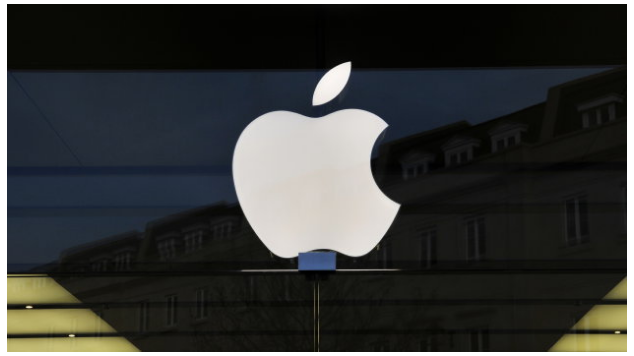 A lot of details about the iPhone 6 has been exposed. Larger, according to the New York times iPhone 6 will have one hand optional operation mode, in order to make the domestic mobile phone is easier to use.
Previously, Forbes published an article, about the iPhone 6 May bring users of 5 "adaptation", including single hand operation of the problems of the screen is too big. The article points out that people's hand has the ability to "muscle memory", most users are accustomed to use for a long time iPhone 4 inches to hand phone memory to operate, and 4.7 inches and 5.5 inches will break the existing operating habits. This will lead to the second change: the user is likely to be common App moved closer to finger area, which is below the inverted "L" type area.
Previously, apple has also been claimed not to launch domestic mobile phone is very important reason is that the big screen not easy one-handed operation mobile phone, as a result, the launch of the single hand operation mode is taken for granted. But for now, the iPhone 6 single hand how's the mode of operation is not yet available. With a 5.5 -inch iPhone 6 screen similar to the size of the Samsung Galaxy Note 3 (5.7 inches) and LG Pro 2 G (5.9 inches) to be able to to narrowing of the user interface, click the app lets users more convenient. While huawei Ascend Mate allows users to reduce the keyboard.