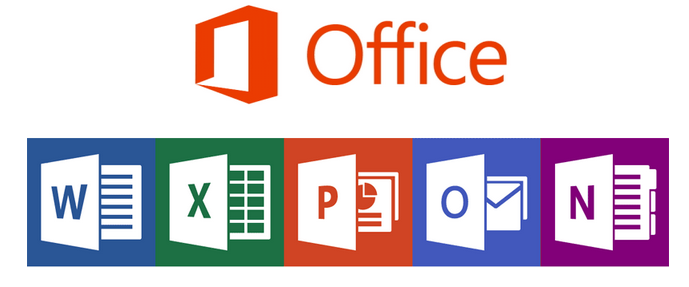 The end of this month, Microsoft technical preview conference being held in San Francisco, will release the next generation operating system, Windows 9 developer preview. At the same time, the new version of Office (Office) of the technical preview tests are closed. The Verge of sources revealed some new features of this kind of Office, including function and paper clip large clip similar to assistant to Tell Me, and with very different before dark themes.
Tell Me assistant is a placed at the top of a document to help with the search bar (see below).This article search first appeared in the Online version of Office Online, its function is similar to large clip, can quickly find function or ask a question without the need to open the hierarchical structure of complex Office help documentation. Users can input the problem of natural language type, such as "how to insert the picture".
But despite similar function, the assistant of the image is much more rigid – just a light bulb.Office assistant is not only vivid, there are a lot of good-looking animation, once caused a lot of software to follow its style, and in addition to paper clips the image of the large clamp, and merlin, good dog, cute cat fun image.
In addition, the new Office according to the requirement of the user, in the original white, light gray, dark gray theme on the basis of a new black theme, but the theme is not the default option, Office will retain the default theme white theme.In fact too dark theme if put them with the very colorful content, seems to be very dazzling, the result is bad
In addition, this version of the Microsoft Office also implements an image automatic rotation function.This feature allows Office using image metadata to fix position in the Office documents, make the image consistent with the camera in the shooting direction automatically.
Microsoft also for Outlook client to improve the function of synchronous, download 1, 3, 7, 14 days email options.The current version of Office email to download at least a month, so new features can reduce the storage requirements of desktop machines.