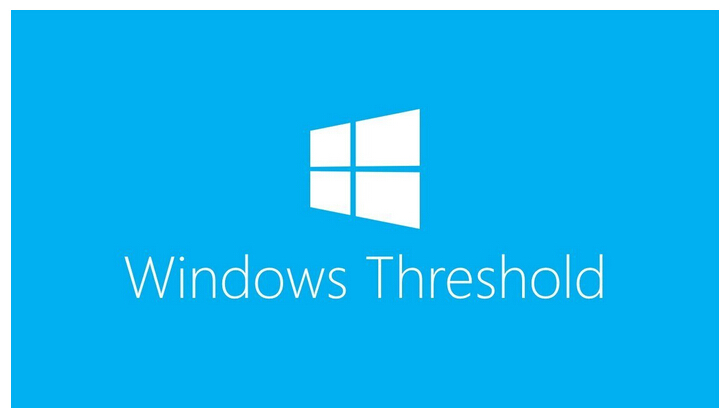 The next generation Windows operating system "Threshold" will focus on improving the across screen experience to make different updating for tablet, laptop and desktop such as when opening a tablet it will automatically enter Modern UI while on a desktop boot into the traditional desktop. The Start menu will be back to audience in the form of a "start menu" in the "Threshold". "Threshold" is expected to be on market in next spring, and in the fall of this year to launch a preview of the masses.
Windows does not support the XP, the South Korean government in open source software. Today, the South Korean government said it would stop purchasing Microsoft software, because Microsoft no longer supports Windows XP. The Windows XP operating system is still the mainstream of the South Korean government, although some departments on purchasing the Windows 7, but the latter will stop supporting in 2020. To this end, the South Korean government said in a statement that is negotiating with the open source software; hope to replace dependence on Windows open source software.
The Beijing government to implement electric cars, three years plans to build 10000 fast charging pile. Beijing yesterday "Beijing electric vehicle application action plan (2014-2017)", put forward four years with 170000 small electric index, and in 2014 the construction of 10000 public fast charging pile. At the same time, the report put forward, in the field of public transport, electric buses not less than 4500 vehicles in 2017 was put into operation, 10 taxis in Suburban County should adopt a taxi.
The UK will ban the audience wearing Google Glass Last week Google Glass log in Britain, yet it was in the movie association ban – audience not wearing Google Glass into the theater. Movie association exist mainly in order to prevent the audience using Google video recording function of Glass spread pirated movies. In addition to the theaters, the hospital, a gym, or even the ministry of communications is also preparing to launch policy, restricted wearing Google Glass in order to protect people's privacy.