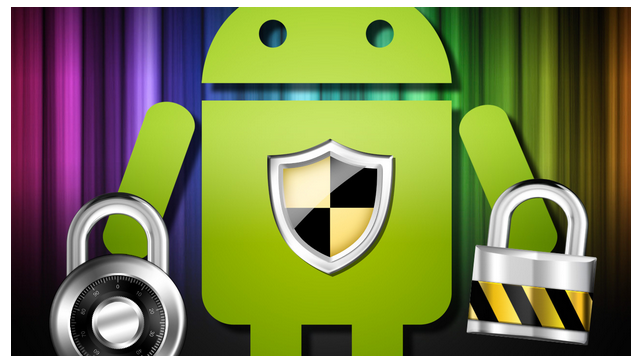 Google Android in the 3rd updated version of the data, released a year ago Android 4.4 KitKat adoption rate from 24.5% in October rose to 30.2 percent, more than Android 4.1, has become the largest user of Android version.
But the whole family Jelly Bean (Android 4.1 到 4.3) the adoption rate is still more than 50%, and the highest adoption rate but is the first release of Android 4.1. This version was released by Google two years ago.
The statistics are not included in the latest Android 5.0 Lollipop devices, Google announced on November 3 official version of Android 5.0, with the Nexus 6 and Nexus 9 devices launched together. Then approached developers Android 5.0 source code download.
In comparison, iOS upgrade the speed significantly faster. According to official data Apple developer site on October 27 announced, iOS8 adoption rate has been more than half, to 52 percent. Released last year iOS7 adoption rate 43%, earlier versions of only 5%.
But according to the progress of each year, OEM manufacturers, Android 5.0 adoption rates may rise faster than any previous version. HTC announced that it will upgrade within 90 days for all One series of intelligent machines to Lollipop, Motorola Moto X and Moto G and the new Droid series will be upgraded before the end of the year, Sony's Z2 and Z3 series will get an upgrade at the beginning of next year. Samsung is no detailed timetable, but started a biggest upgrade program, from after the Galaxy S3 models can get the upgrade.