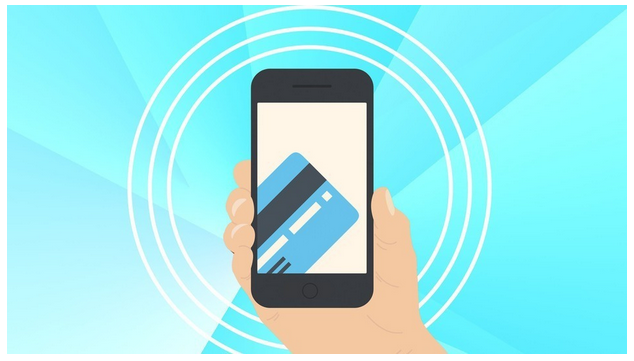 Apple will launch iPhone 6 and wearable devices next month, which will support its own mobile payment platform, it also means that apple will support NFC function for the first time. Recently, according to Bank Innovation, Apple Store are retail stores deployment NFC cajas, probably because of Apple's NFC mobile payment system USES a token.
NFC known to many people, but may be less understanding of the technology of the token. Using this technology, the user need not through wireless transmission bank card account number, credit card Numbers, passwords, and other important information, information being stolen, lower risk of theft, mobile payment is safer. Many financial institutions tend to adopt the token technology, security code generated because the technology is more complex, and is a one time, even if a malicious third party intercepted this information, also cannot be forged.
Previously have been developed on android phones based on NFC and token technology of identity authentication system, the user access to the site to register, will receive a unique mobile phone token coexist in with the function of encryption mobile phone; Next time when accessing a site for identity authentication, the user can directly in the Web site for authentication by mobile phones, also can through the NFC technology will phone token in PC, allows users to make use of mobile phones for identity authentication in PC.