Wow! February 14th, the day of love, the day that Cupid works hard. For many people, it is a day full of love, and for some people, it is just another day, a Tuesday. Some are indifferent, some are excited, and some are upset. No matter you are indifferent, excited or upset; there are things not to do on Valentine's Day.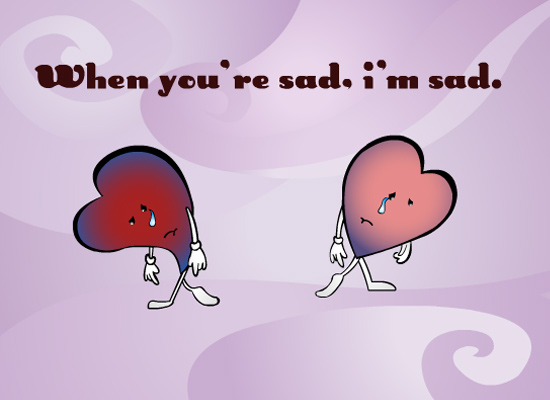 1. Don't do anything
If you will get away with something, let her / him knows in advance but not leave him / her alone without a word. You can't pretend it doesn't exist, as much as you'd like to, and even picking up a flower or a box of chocolates at the local convenience store.
2. Don't breakup
Do not break up with your girlfriend / boyfriend on this important day – it will torture them for years and will eventually come back years later to bite you.
3. Don't complain
There is nothing worse than listening to someone complaining all day long about his lack of prospect or his sorrow. The negative emotion will affect the one around him. They will feel it's a downer day.
4. Call your ex.
A day like this will naturally drag you back to the person you were with and the days you spent with. However, you two broke up for a reason and even Cupid can't create a day to change that fact.
5. Don't give the same gifts
Sooner or later if the people have a chance to meet they will and this can really go wrong – did this once. For example: gave GF and just female friend the same necklace and sure enough one night the friend wore and the GF saw – end of relationship.
Remember these dons; maintain perspective amidst a wildly commercial day focused on romantic love. Cheers to the day full of love no matter you are falling in love or single.