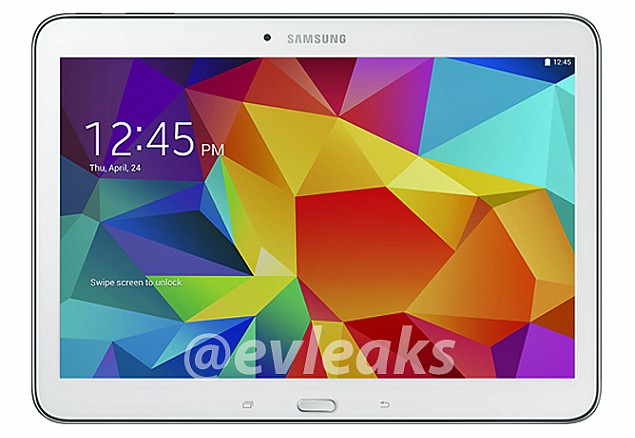 Chromebooks are budget laptops that are both odd and brilliant, low-impact and potent. They focus on what computing has been all about since the late '90s, the web browser, through Google's Chrome operating system. The search giant's OS and mobile computer spec are just a few years old, and already companies like HP, Samsung and Acer have released several models. What should you look out for in a Chromebook? Here are our top-ranking Chromebook reviews:
Dell Chromebook 11 (starting at $279, £159)
The Dell Chromebook 11 is an affordable machine that does not feel or look like it was made on a budget. Compared to its competitors, this Dell falls in line with the specs already set by other Chrome laptops on the market. At the same time, it also has two USB 3.0 ports. What sets it apart, though, is its impressive longevity, which makes it perfect for anyone who wants to get away from the outlet with a mobile hotspot in tow. We even recommend checking out what Dell has on offer before the Acer or HP offerings. For school and/or leisure, the Dell Chromebook 11 is a no brainer. For now, Dell leads the Chromebook class with the best-looking and longest-lasting Chrome laptop yet.
Toshiba Chromebook (starting at $279, £229)
This laptop isn't super stylish, nor is it the portable powerhouse you're looking for. But what Toshiba managed to accomplish in style and build for under $300 is undoubtedly impressive. Even for such a low-power system, 6 to 7 hours of endurance is longer than most Windows laptops can claim. Another plus is how quickly the Toshiba Chromebook charges, meaning less time tethered to an outlet overall. This is the perfect Baby Boomer laptop, not to mention the mileage students would get out of this machine. Looking for an incredibly affordable mobile computer that does, well, what you do most on the computer? This Chromebook is a wise choice.
Acer C720P Chromebook (starting at $299, £260)
Even at $299, the Acer C720P Chromebook costs way less than most budget laptops, and looks as good as a notebook twice its price. As an affordable laptop, the C720P has a lot to offer: A thin and light design, a snappy keyboard and touchpad, and impressive lasting power. The notebook's dual-core processor provides more than enough oomph for heavy browsing. Plus, you can browse, write and stream to your heart's content, thanks to a seven-hour battery life. If you want a laptop with a touchscreen and don't use your computer for more than streaming movies, composing documents and browsing the web, the C720P is a fine choice.
HP Chromebook 11 (starting at $279, £229)
The HP Chromebook 11 is smooth and usable. While Chrome OS is limited by definition, between us growing more comfortable in web apps and those apps growing in power – and Chrome OS maturing – we're bumping into those limitations far less often. This laptop is punchy enough to make the experience slick, cheap enough for anyone on a budget (or an impulse buy for the well-off), but something that still feels solid. It is a delight to own and use. Apple and the other premium manufacturers should look at this little gem of a computer and applaud what has been achieved. The Chromebook 11 shows that it's possible to create a product with a little bit of the magic and joy you get from an Apple laptop without charging four figures for it.