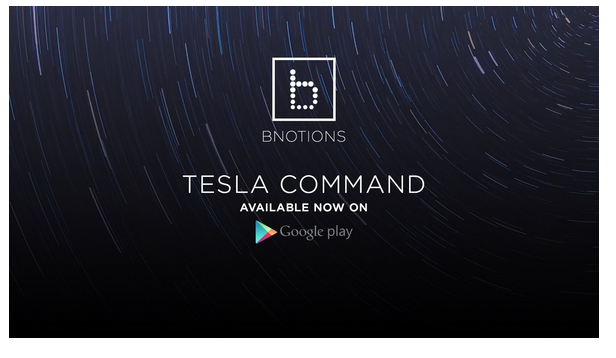 Last week, there was a developer just have designed a Browser named Wear Internet Browser for Android Wear, and already on the Google Play. This week, there is a developer to extend Android Wear tentacles to car field, and Tesla Model S is the first of a "suffer" Model.
Android developer Matthew Patience is familiar with Android Wear and the Model S., he points out, if you have a Tesla car and at the same time a piece of Android Wear smart watches, this app can control many functions of  using smart watch Tesla Model S.
Using the Tesla Command, you can give the order for doors for to be locked or unlocked, the horn, adjust the size of the skylight, can even start the app via voice and so on.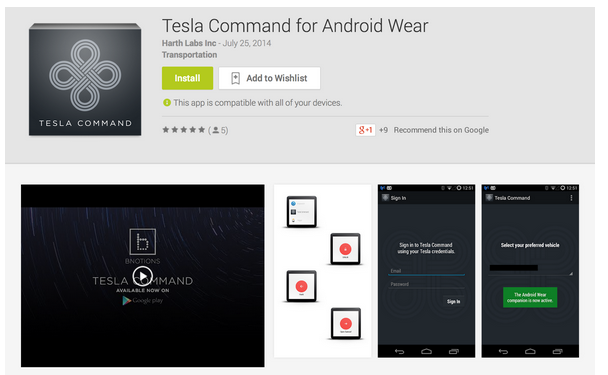 Although through the Android Wear to control Tesla is too cool to get no friends, but now people who have own the both two at the same time is in a minority. The biggest suspicious is Tesla's owner will choose to buy a piece of Android Wear smart watches? Perhaps wait for Tesla launched flagship low price of a new Model after the Model 3, the controlled by smart watches car scene just may become a common phenomenon.