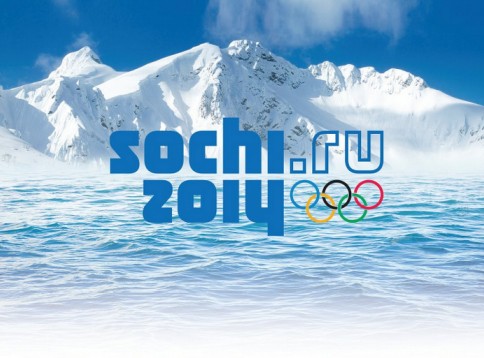 Live streaming the Winter Olympics online has become as much of a tradition as the torch-lighting ceremony because TV networks haven't been willing to broadcast the games in real-time through normal channels. The 2014 Sochi Olympics in Russia are going to be no different as the host city is half-way around the world for many fans. In the past, time-zone differences have meant watching tape-delayed events on TV, including some of the most popular sports: figure skating, alpine skiing, snowboarding and hockey. The internet, especially Twitter, has played spoiler to who won the gold medal in each.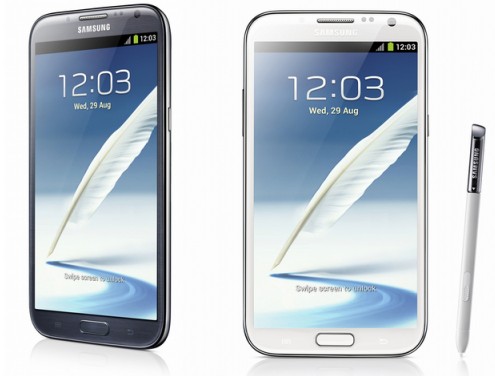 But the web has also provided a solution through online streaming more Olympic events than any one network can handle. Live streaming through smartphones and tablets is more prevalent at the Sochi Winter Olympics compared to four years ago when the Vancouver Games were held. After all, the iPad hadn't even been announced at the time. Networks are no longer turning a cold shoulder to tiny screens, with apps available on all three major platforms: iOS, Android and Windows Phone 8.
The official CBC Sochi 2014 app is the best way for Canadian viewers to watch the games on the go from an iOS, Android and Windows Phone 8 device. The BBC Sport app works on iOS and Android smartphones and tablets, and while we haven't found a way for Windows Phone 8 users to enjoy the games in the UK, the network is catering to owners of Amazon's Kindle Fire tablets. Australia's Ten Network has live mobile feed has eight simultaneous streams available on both iOS and Android devices.