When Apple launched the iPhone5, users even critics reacted a bit muted. Compared with the previous Apple iPhone, the iPhone5 was massive leaps forward. However, electronics update at blazing speed. The iPhone5 is beginning to look a little long in the tooth against the rest of the best phones, so people are waiting for the next generation Apple iPhone – iPhone5S. What can we expect from the next iPhone? We gather some info from the varying sources of the internet – some reliable, some not so much. What you believe is what you choose.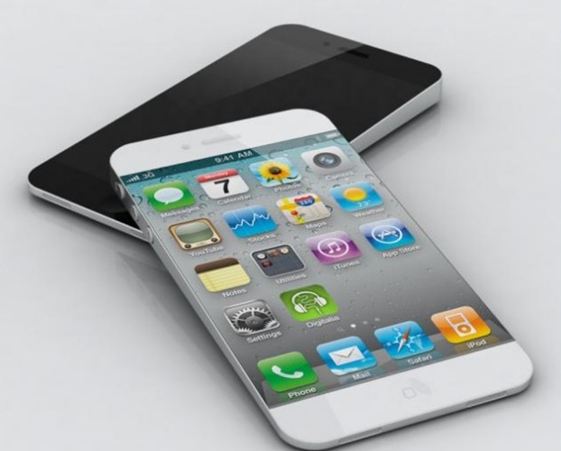 iPhone5S Release Date
There are rumors suggesting that the Apple iPhone5S will be launched in late 2013, probably around September/October timeframe since Apple might plan to release iPhone5S to compete with its powerful rival Samsung, who is going to introduce the third generation of the Samsung Note – the Samsung Note 3. In another word, it's most likely that the iPhone5S will hit the market in the latter part of 2013, also, it is rumored that the Apple will skip the iPhone5S and hop right on to the iPhone6, whatever, let's wait and see what happens.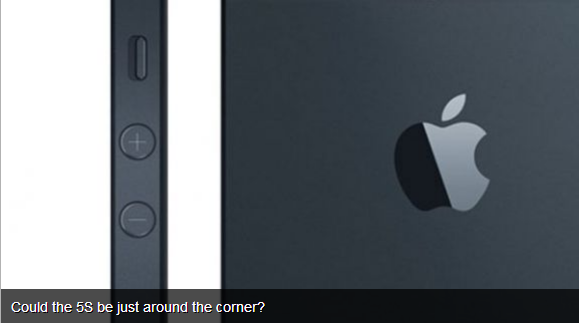 iPhone5S Accompanying Operation System
It is widely believed that the iPhone5S will carry the newest iOS7, which features a radically overhauled interface which provides new ways to control the phone and make sure that you don't have to worry about fumbling around in the dark for the torch, new Control Center that lives throughout the phone, an improved browser, transparent animations and more.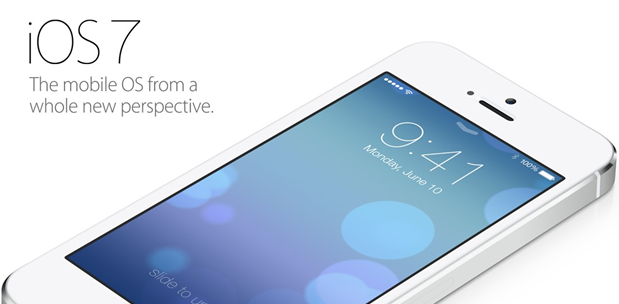 iPhone5S Camera and Display
It is strongly believed that the new iPhone5S will carry a 13MP camera. More importantly, there are rumors that the iPhone5S comes with a dual LED flash, which meets the need for better illumination. As to its display, it is said that both the iPhone5S and iPhone6 will carry a Super HD screen display. It's been reported that the handset would have a Retina+ Sharp IGZO display, which would have a 1080p Full HD resolution. And there were rumors in late May 2013 pointed out the iPhone5S raises the pixel count to 1.5 million and making the bezel extremely thin. If those rumors are true, that would be a vast improvement over the 727,040 pixels found in the current iPhone5 Retina display, which stands at 640 x 1,136 resolution and 326 pixels per inch.