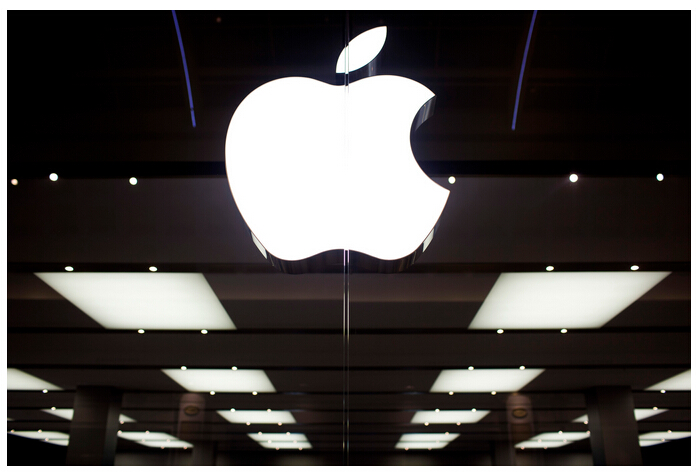 According to cNet, Morgan Stanley analysts predict apple iWatch smart watches may price round $300.  If correct, it means that the smart watch will be priced higher than most similar products on the market and fitness tracking devices are less expensive. However, consumers might not want to spend so much money to buy a smart watch.
It is unclear the iWatch details of the configuration and price, but before has quite a few reports and rumors about the product. Technology columnist groomed presented an idea; he thought the iWatch could draw lessons from the Disney Magic Bands of some ideas.
Disney Magic for sale in the resort of Bands, the device like a one-stop shopping payment platform, can let the customer in the park is very convenient to buy food and souvenirs. Users need not their wallets; as long as the wristbands enter a string can pay for shopping.
There are rumors, said iWatch will launch a special iOS 8 system, may be equipped with 2.5 inches square screen.In addition, iWatch will be equipped with different specifications of the strap in order to meet the wrist degree of thickness of different consumers. Morgan Stanley also predicted iWatch during the first year after the release of shipments of 3000 to 60 million can be realized.