Overview of the Best Summer 2014 Movie
If you are film fan and enjoy watching film, collecting DVD movies, summer 2014 will offer you much as there are a variety of quality movies heading out on the way to bring you happiness and laugh over the next future months. Here we take a look at the top five films.
1 – X-Men: Days of Future Past (released 22nd May)
2 – The Fault In Our Stars (released 19th June)
3 – Dawn Of The Planet Of The Apes (released 17th July)
4 – Guardians of the Galaxy (released 1st August)
5 – The Rover (released 22nd August)
If you are a fan of collecting films, you must have gathered bunches of DVD movies, to protect treasured DVD movie collection, a DVD copy program to make a copy of DVD like 2014 summer movies could be helpful. There are many DVD copying software available on the market, here we recommend DVD Copy released by CloneDVD Studio to back up and Copy 2014 Summer DVD Movies with high quality and fast speed. The guide below will show you how to copy and backup your DVD collection in case of unexpected damage or loss.
Download CloneDVD DVD Copy: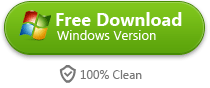 How to Copy and Backup 2014 Summer DVD Movies with CloneDVD DVD Copy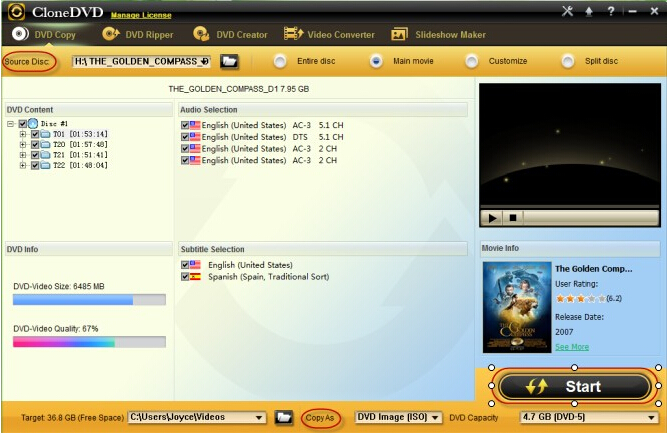 Step 1. Download, install and run the CloneDVD DVD copy the software will read, check and show detailed DVD movie information on the UI.
Step 2. Insert a source DVD, and choose an output format provided by the DVD Copy, from ISO, to VIDEO_TS folder, etc. And do the corresponding things adding to the instructions on UI.
Step 3. Insert a blank DVD disk, then Click "Start" button to copying a DVD to a blank disk.