DVD to FLV Ripper has three main function include: decoding (remove region code), edit and syn to device or stored in computer. May edit and synchronized to the device or stored in the computer the two functions a lot of software can do well in the market. So when you're looking for a conversion software decoding ability is a very important problem. This article will guide you how to convert DVD to FLV video format with CloneDVD DVD to FLV Ripper.
CloneDVD DVD to FLV Ripper is a decade old conversion software. It continuously the innovation of technology to improve function did it can quick conversion also can maintain quality. It is the pioneer in the industry is also outstanding.
About FLV format video?
FLV is short for FLASH VIDEO, is a container file format used to deliver video over the Internet using Adobe Flash Player version 6 and newer. Due to its form file is small, load quickly, that makes it possible to watch the video file on network. As we know that after the video file to import the Flash will make the export of the SWF file size is too big, so FLV can effectively solve the problem and enable it very good use on the Internet. This is why to choose FLV format to upload.
Download CloneDVD  DVD to FLV Ripper
How to convert DVD to FLV Video with CloneDVD  DVD to FLV Ripper
1. Import a source DVD to the Program
Install and launch the CloneDVD  DVD to FLV Ripper on Windows PC. By importing the source DVD, you can either insert a disc into the DVD-ROM of your computer, or add a VIDEO_TS folder directly from your hard drive, if any.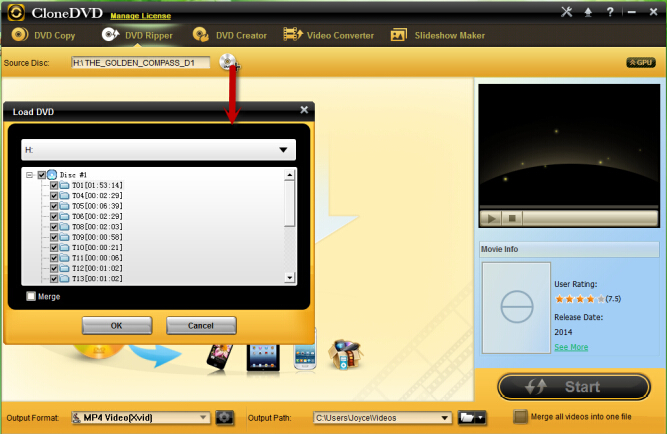 2. Choose an output format as FLV
To choose FLV as the output format.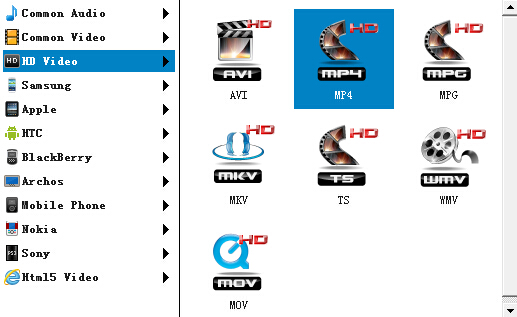 3. Start convert DVD to FLV
After the operation above, you may just hit Start button and do other things you like until the fast rip DVD to FLV is completed.