How to Rip PAL DVDs to portable device support Video Formats like MP4, MOV, AVI, etc.
Converting PAL DVDs to NTSC DVDs is the best choice of most people think, but this guide will show you how to rip PAL DVDs (incl. European DVDs) to common file formats, like MP4, MOV, WMV, FLV, etc. So that, you can play the PAL DVDs on any computer and popular devices iPhone, iPad, Android Google New Nexus 7, Samsung Galaxy, WP8, Xbox, and more. Read on to see how to rip PAL DVDs.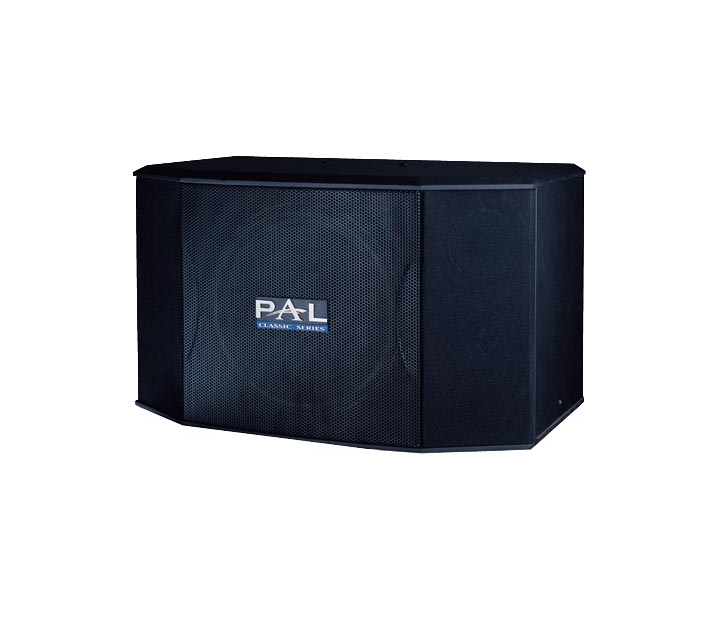 What is PAL
PAL is also known as pearl. Is the abbreviation of PAL is Phase Alteration Line, meaning inverter Line by Line, also belong to the system at the same time.PAL and NTSC standard difference between show color encoding and decoding method and field scanning frequency is different. PAL is mainly used in most of Europe, Australia, Africa and Asia. And NTSC is adopted in North America, Japan and South Korea.
The difference between PAL and NTSC movie screening are 24 film frames per second. And PAL video images per second 50 games, NTSC is 60 games every second, and as a result of the now TV are interlaced, so you can think about PAL 25 complete video frames per second, 30 complete NTSC video frames.
PAL and NTSC are incompatible. NTSC DVD players cannot play PAL DVDs and vice versa. If you buy a movie DVD in Europe, how can you play it on a NTSC DVD player? Converting PAL DVDs to NTSC DVDs is the only way? Of course not. The solution below is highly recommended because it can easily free rip PAL DVDs to mainstream formats.
The benefits of ripping PAL DVDs to digital files are obvious, including
* It is economical because you don't need to buy blank DVD discs.
* It is an energy-efficient option, because it saves you from having to swap discs.
* You can play PAL DVD video on any devices whenever and wherever possible after ripping. If you're in America, you can also rip and convert DVD from Europe, such as Germany.
Download the best CloneDVD  DVD to portable device Ripper for Windows 10 / Mac OS

How to Rip/Convert DVD to portable device and Watch DVD movies on Portable Devices
CloneDVD DVD ripper helps you to rip &convert DVD to iPad/iPhone/smartphone. CloneDVD DVD ripper is professional DVD ripping software, which is specially designed for portable devices users to rip and convert any kind of DVDs (including copy-protected DVDs) to other media formats with excellent video/audio quality on Windows (10/8/7/XP) and iPhone/iPad/Android/Windows Phone for playback. CloneDVD DVD Ripper is absolutely the best DVD ripper for Windows 10; you can watch your favorite DVD movie on your favorite mobile devices anywhere, anytime. Besides, if you desire to make sophisticated movies, this DVD ripping software is the right product which enables you to trim, crop, merge, add watermark or subtitle, adjust video playback effects, flip or rotate for perfect movie enjoyments on the go! Plus, this software is designed to remove all protection like CSS, RC, UOPs and Sony ARccOS while converting. It can also convert and rip DVD to AVI, H.264.
Step 1. Load DVD File.
Load any DVD disc, ISO image file and VIDEO_TS folder can be converted to iPhone/iPad/Android/Windows Phone for playback. Click the relatively button on the left top interface to add source DVD file.
Step 2. Choose Output Format.
After the DVD file being loaded successfully, setting the output format where 320+ different output formats are available to choose. You can directly choose one format at "Common Video" category (MP4  is generally recommended to use on portable device), or copy DVD movie at "Backup DVD" category.
Step 3. Save the Ripped DVD Video
You can save the output file in any folder of your computer and transfer it to portable device/iPhone/iPad/Android/Windows Phone for playback.
Step 4. Hit Start to Set off Ripping DVD to portable device/iPhone/iPad/Android/Windows Phone for playback.
DVD to MP4 will be ripped at super fast speed, with unmatchable quality.

Related Articles
● Rip DVD to FLV free to rip DVD to FLV with CloneDVD Blu-ray to FLV Ripper
● Convert H.265 to H.264 to better fit Windows 10 or to play MKV on TV
● Windows Phone 8 OS Supported Video and Audio Formats
● How to Rip DVD to Samsung Galaxy S6/Edge & Play DVD Movies on Galaxy S6/Edge
● How to Rip Copy DVD to Computer Stick with Windows/Android OS
● Rip & convert DVD to QuickTime Video for QuickTime Player
● How to Convert/Rip DVDs to USB Type-C to Putting DVD Movies to iPad , MacBook
● How to Rip & Convert DVD to HTV One M9+ to Play DVD Movies on HTV One M9+
● How to rip and stream DVD to Roke on PC or Mac
● How to rip & convert Disneynature's Monkey Kingdom movie DVD to Mp4 to play on
● How to Rip DVD to Xbox One on PC or Mac and Play DVD on New MS Xbox One